_________________________________________________________________________________________________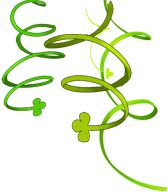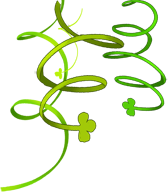 After the crazy dance moves of the carnival, itÔÇÖs time now to have some rest and celebrate┬áSt. Patrick!
In this adventure, you will have to collect the maximum clovers, horseshoes and pots full of gold coins and exchange them with Cassidy 

 for beautiful and precious supplies that will make your mouse even more lucky that day!
This year, you will find an exclusive fur in the shop: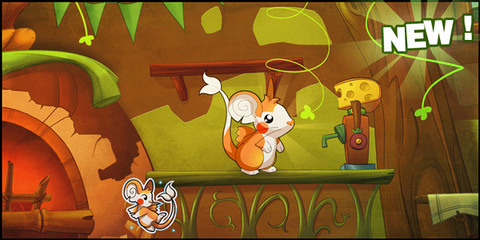 And a new notepaper: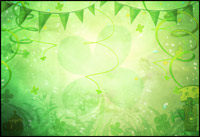 May the luck be with you!