_________________________________________________________________________________________________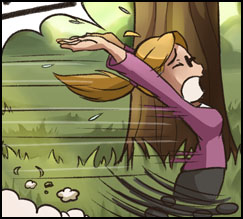 Hi everyone !
As some of you know already, I did some comic strips for a booklet that we distributed at the convention Japan Expo in early July, but it was only in french !
Today, I'm proud to provide the english translation for those four pages, depicting the everyday life at the office by unveiling some unknown facts about the admins !
More translations to come soon !