_________________________________________________________________________________________________
Can you hear these celtic sounds?
Mush-a ring dumb-a do dumb-a da 
It's St. Patrick's day on Transformice!
During this 1-month-event, collect the maximum clovers, horseshoes and pots full of gold coins and exchange them with Cassidy 

 for beautiful and precious supplies to be the luckiest mouse on that day!
You will find exclusive items in the Shop: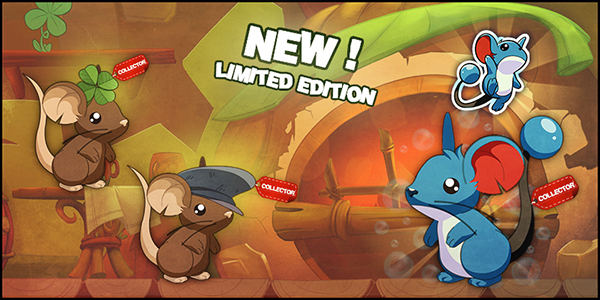 Happy St. Patrick's Day!
Entendez-vous ces musiques celtiques ?
Mush-a ring dumb-a do dumb-a da 
C'est la Saint Patrick sur Transformice !
Pendant cet event de 1 mois, collectez le plus de tr├Ęfles, fers ├á cheval et des chaudrons possible et ├ęchangez-les aupr├Ęs de Cassidy


 pour être la souris la plus chanceuse !
Vous trouverez des objets exclusifs dans le Magasin :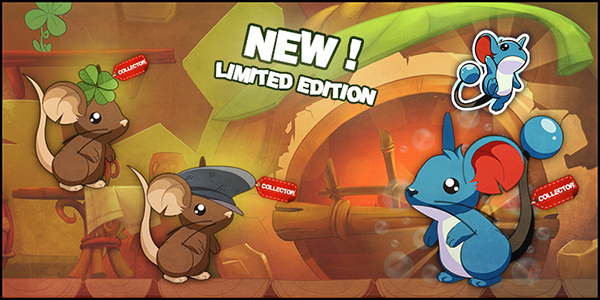 Joyeuse Saint Patrick !
Vocês conseguem ouvir esses sinos celtas??
Tinim bimbadababim dabadu-dabada …
├ë o dia de S├úo Patr├şcio no Transformice!
Durante esse evento de um mês, pegue muitos trevos, ferraduras e potes cheios de ouro e troque-os com a Cassidy 

 por lindos e preciosos itens que vão te transformar no rato mais sortudo nesse dia!
Vocês vão achar itens exclusivos na Loja: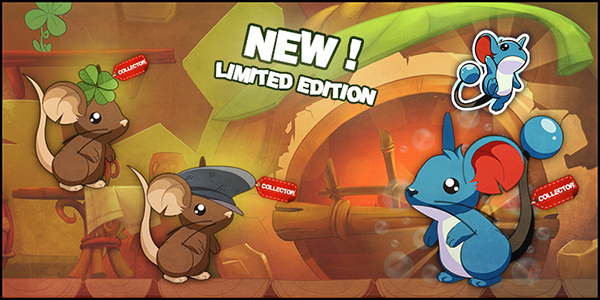 Feliz dia de S├úo Patr├şcio!
┼×u keltik seslerini duyabiliyor musunuz?
Mush-a ring dumb-a do dumb-a da 
Transformice'ta Aziz Patrik G├╝n├╝!
1 ay s├╝ren bu etkinlikte yonca, nal ve alt─▒n dolu testileri toplay─▒n ve farenizi o g├╝n daha ┼čansl─▒ k─▒lacak g├╝zel ve de─čerli malzemeler i├žin┬áCassidy┬á

ile onlar─▒ takas edin.
Markette ├Âzel e┼čyalar bulacaks─▒n─▒z: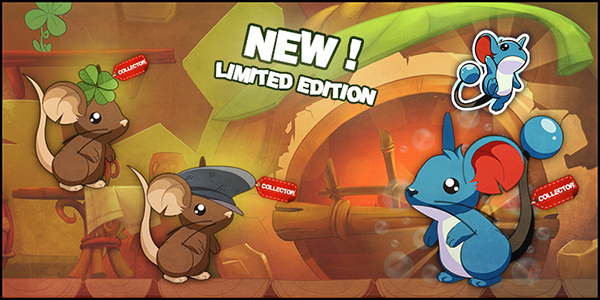 Aziz Patrik G├╝n├╝ kutlu olsun!