_________________________________________________________________________________________________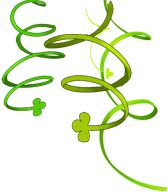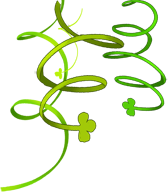 Can you hear these celtic songs?
It's time to celebrate St. Patrick's day on Transformice!
During this 1-month-event, collect the maximum clovers, horseshoes and pots full of gold coins and exchange them with Cassidy 

for beautiful and precious supplies to be the luckiest mouse on that day!
You will find exclusive items in the Shop: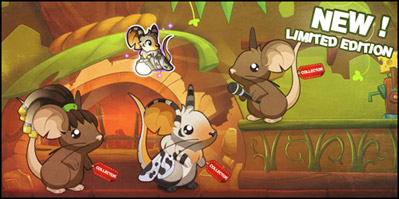 Happy St. Patrick's Day!

Entendez-vous ces musiques celtiques ?
Le moment est venu de c├ęl├ębrer la Saint Patrick sur Transformice !
Pendant cette aventure de 1 mois, collectez le plus de
tr├Ęfles,┬áfers ├á cheval┬áet de chaudrons┬ápossible et ├ęchangez-les aupr├Ęs de┬áCassidy

pour être la souris la plus chanceuse !
Vous trouverez des objets exclusifs dans le Magasin :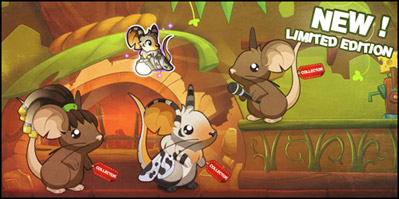 Joyeuse Saint Patrick !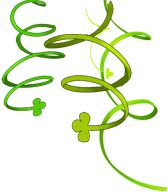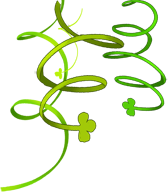 Você consegue ouvir essas melodias celtas?
Chegou a hora de comemorar o dia de S├úo Patr├şcio no Transformice!
Durante esse evento de um mês, pegue o máximo de trevos, ferraduras e potes cheio de moedas de ouro e troque eles com a Cassidy 

por lindos e preciosos produtos para virar o rato mais sortudo nesse dia!
Você vai encontrar itens exclusivos na Loja: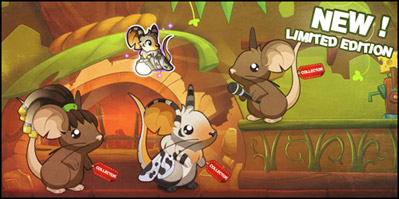 Feliz dia de S├úo Patr├şcio!

Keltik┬á┼čark─▒lar─▒n─▒┬áduyabiliyor musunuz? ?
Transformice'da Aziz Patrik G├╝n├╝'n├╝ kutlama zaman─▒!
1 ay s├╝recek bu etkinlikte, m├╝mk├╝n oldu─čunca
├žok┬áyonca,┬ánal┬áve┬áalt─▒n dolu testileri┬átoplaman─▒z ve farenizi o g├╝n daha ┼čansl─▒ k─▒lacak g├╝zel ve de─čerli malzemeler i├žin┬áCassidy┬á

 ile onları takas etmeniz gerek.
Markette ├Âzel bir e┼čya bulacaks─▒n─▒z: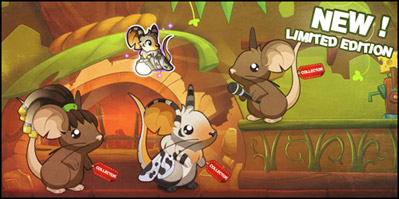 Aziz Patrik G├╝n├╝'n├╝z kutlu olsun!